Alennettu hinta!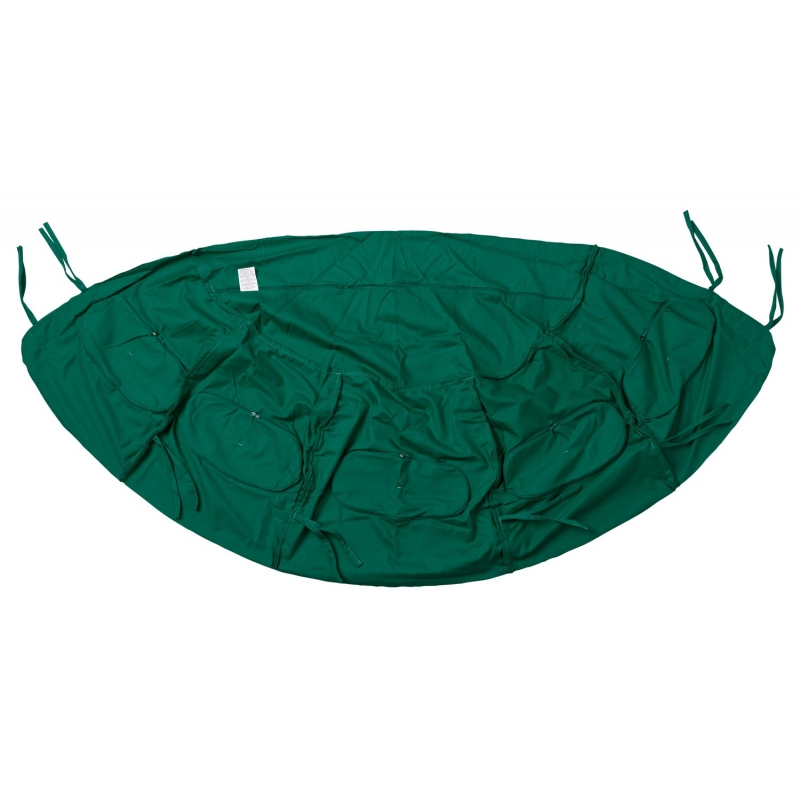 Näytä suurempana
Tyynyliina - Globo Royal Chair, Verde
Pillowcase for use with Globo Royal Chair.
Huom: Viimeinen tuote varastossa!
Saatavuuspäivä:
Kysy tuotteesta

The extremely robust agora fabric cover is exceptionally durable, soft like cotton, has a high degree of light and weather resistance (light fastness: 7/8), is water-repellent (extremely fast drying), mould-resistant, dirt-resistant, easy to care for and washable (remove lining before washing).
Water-repellent and extra fast-drying lining.
Included in the delivery:
1 tyynyliina (tyynyn täyte ja puurunko eivät sisälly).
Tilaa nyt